Rehab is one of the most powerful forces when it comes to addiction treatment. It might look like a challenging call to go to rehab for treatment, but the dividends are obvious in the long run.
If you have an addicted loved one struggling with addiction, encouraging them to go to rehab is one of the best ways to help them.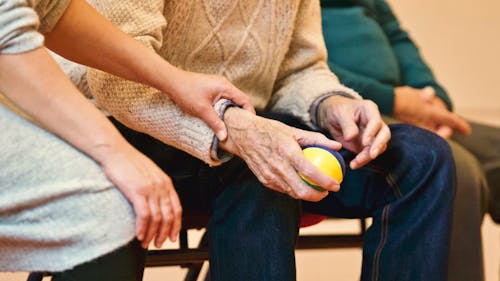 Here are some of the ways a rehab can help loved ones
Counseling and Education
This is the phase where addicted individuals learn everything about addiction. They will discover how their addiction developed, and recognize the activities that fueled their habits.
Additionally, they will learn about the negative effects of addiction, which will motivate them to quit their ways for good.
With the presence of the counselor who educates them, they can open up about their silent struggles or challenges. This will make it easier to establish a rapport that supports their long-term recovery goal.
Eventually, the counselor will conduct an evaluation and create a personalized treatment plan for them.
Long-term support
It is important to mention that addiction impulses may take time before they fade out, and it can be difficult for the individual to remain sober and clean during this period.
Therefore, rehab produces a system that allows the individual to cope with the demands of life, recognize the addiction triggers, and avoid them.
Recovering individuals can learn healthy practices and habits that will help them stay sober permanently. In some cases, rehabs could create a support group that helps with accountability, motivation, and support.
A safe space
Before, when people sought addiction help, it was usually in a hospital or somewhere with a similar setting. These days, addiction treatment centers or rehab come with a homelike atmosphere that makes patients feel at home.
Due to the chronic nature of addiction, patients will need a safe haven where they can always fortify themselves to withstand the pressure to go back to their addicted lifestyle.