Addiction recovery is a lifelong process that should be handled with care. Anyone struggling with addiction needs to be careful with the options they explore so that they won't jeopardize their health in the long run.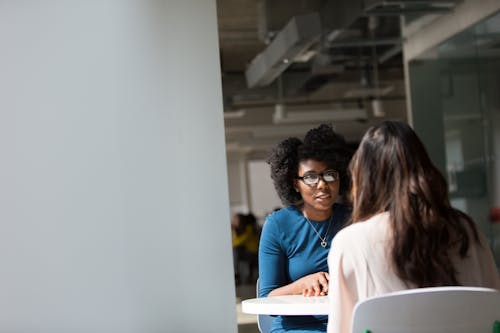 Here are some of the options for addiction recovery that can restore sobriety
Detoxification
Undergoing detoxification helps to eliminate unwanted substances in your body. These substances are the result of drugs or alcohol that you may have ingested over time.
Detoxification is important because when you are in rehab and cut off from those substances, you may start experiencing withdrawal symptoms. With detoxification, the effects of these substances are reduced to the barest minimum.
It is important to mention that detoxification alone cannot treat the underlying effects of addiction. However, it is best effective when combined with other addiction therapies or options.
Counseling
Taking the bold step to overcome addiction is not an easy decision, and this is why the counselor is in the picture. During counseling, a bond is created between the counselor and the patient which makes the latter comfortable sharing their problems and struggles.
The counselor conducts an in-depth assessment of the patient that will be useful in creating an individualized treatment plan for them.
Additionally, the counselor provides the patient with optimal support that will aid their recovery, and they also teach them to recognize patterns and common cravings of addiction.
Inpatient rehab
Individuals with a chronic case of addiction may need to remain in a place where they are closely monitored.
Inpatient rehab comes with structured treatment programs that address an individual's addiction. They receive real-time medical support while they remain within the treatment center.
Outpatient rehab
Not all individuals have a chronic addiction case. Some of them might be addicted but it may not be that serious.
Such patients may not need to remain within a substance-free facility unless they choose to. Outpatient rehab allows the patients to work and attend to other aspects of their lives, while they come in for treatment based on the routine.