One of the reasons why people are skeptical about going to a rehab is because, they do not know what to expect.
They have heard different stories about a rehab, and they would rather not risk going there.
It is normal to expect this because, taking into form, a new lifestyle, which is regulated by various processes, could be unsettling for some people.
Another reason is based on trust. Not everyone trusts that a rehab would provide the help they need, so they would rather not opt for any.
However, it would interest you to know that, there are some top-notch rehab available in all parts of the world, and all you need do is spot them by checking some necessary features.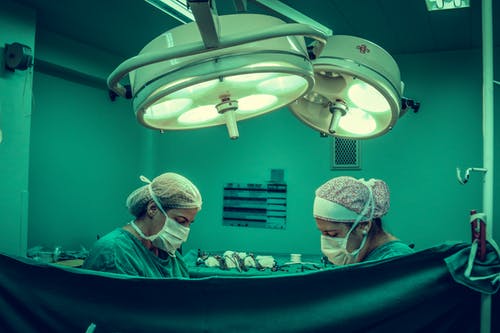 To start with, a top-notch rehab would include Assessment in its treatment plan. This is a phase of addiction and mental health illness treatment that cannot be skipped.
Taking a thorough assessment of a patient is important because, it helps you to know how to create a personalized addiction treatment for the individual.
A good number of times, a counselor is in charge of the Assessment phase. The results received from the Assessment determines to a large extent, how the entire addiction treatment phase would go.
The next phase is the detoxification phase, and this comes in handy for people who are addicted to drugs and alcohol.
People who are addicted to various forms of addiction like sex, gaming and the likes would not necessarily need detoxification. Also, people who have mental health problems do not need detoxification.
Also, what should follow after this, is psychotherapy and behavioral treatment. This is considered to comprise the bulk of the entire treatment plan.
During this phase, the counselors and therapists work with you, to aid you in getting used to a new sober lifestyle.
Sequel to the completion of the rehabilitation program, the next and very essential phase, is the aftercare program.
It is not enough to recover from addiction, having an effective follow-up plan is important to silence cravings which could lead to relapse.