What if it takes you months or even years to get sober? It will still be worth it.
The new, healthy, happy lifestyle you will obtain through recovery will be worth much more than the hours, days, weeks, months, or even years it takes you to achieve sobriety.
Just like you don't gain weight overnight, you can't lose it overnight either.
The same holds true for sobriety…
Chances are that you did not become an addict overnight, so you cannot expect to get sober that quickly either.
For most, the road to sobriety is a long-term process, so you are not alone. For many, a short-term rehab just leaves them clean for the duration of the program, only to find themselves back in the midst of addiction later.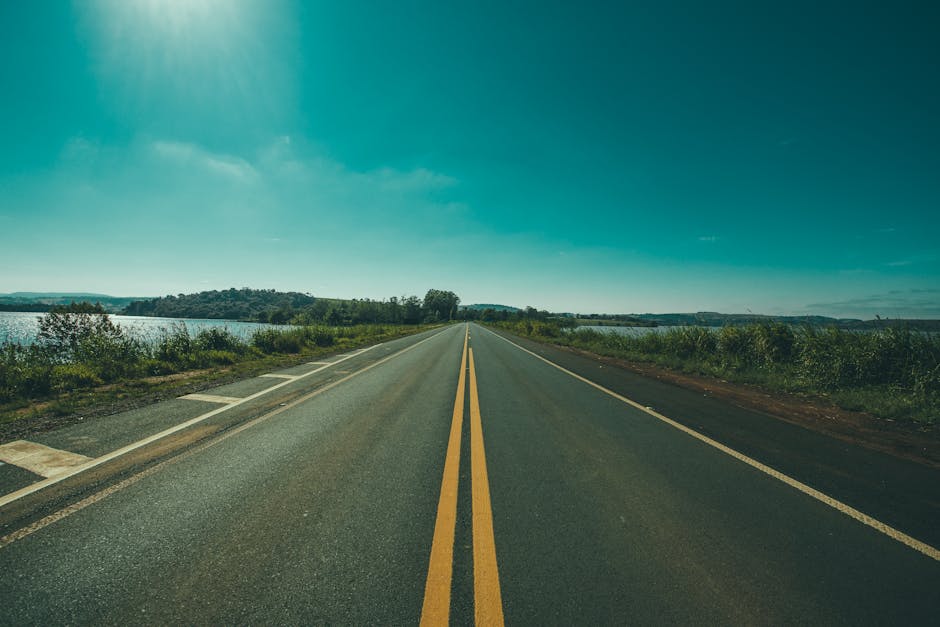 So, why long-term rehabilitation?
Why You Should Consider Long-Term Rehab
A long-term rehab program allows you a great deal of time to focus on getting clean and sober. It is not a one-week program, or an occasional thing, it is a long and dedicated path to recovery. Furthermore, long-term rehab facilities are often inpatient programs which also require you to stay onsite only making sobriety even easier as you are taken away from the temptations of the outside world.
What Will Happen During Long-Term Rehab
Just because it is long-term does not mean the basic treatment method goes away. You will still go through an assessment, detox (if necessary), behavioral processes, and consistent medical reviews and counseling.
What to Expect Regarding Visits
All rehabilitation programs will have various rules regarding times of visitation and who can visit. Most facilities will allow close loved ones and family to visit from time to time, but keep in mind that the reason you are there is to better yourself.
By separating yourself from everyone for the most part, it will be much easier to stay focused on the task at hand which is sobriety. The road to sobriety can be a long and grueling one which can really take a toll on your physically, mentally, and emotionally. There might even be times where you would rather not have visitors.
What to Expect AFTER Rehab
Finally, the long road through rehab will reach an end. However, sobriety is a lifelong process.
You will most likely be required to attend some sort of aftercare whether it be going to an outpatient treatment program, seeking transitional housing, or another option that your program recommends. This offers you continued support and accountability partners to aid you in your continued road to sobriety.